Welcome to
First Baptist Church Ozona!
We invite you to join us in worship!

Our purpose is to serve Jesus by making disciples (MT 28:18-20). We strive to be a Great commission church by making disciples from Ozona to the ends of the earth (Acts 1:8).
As a fellowship of believers in Jesus Christ, our desire is to know to and serve Him more fully every day. We have a place for you, too!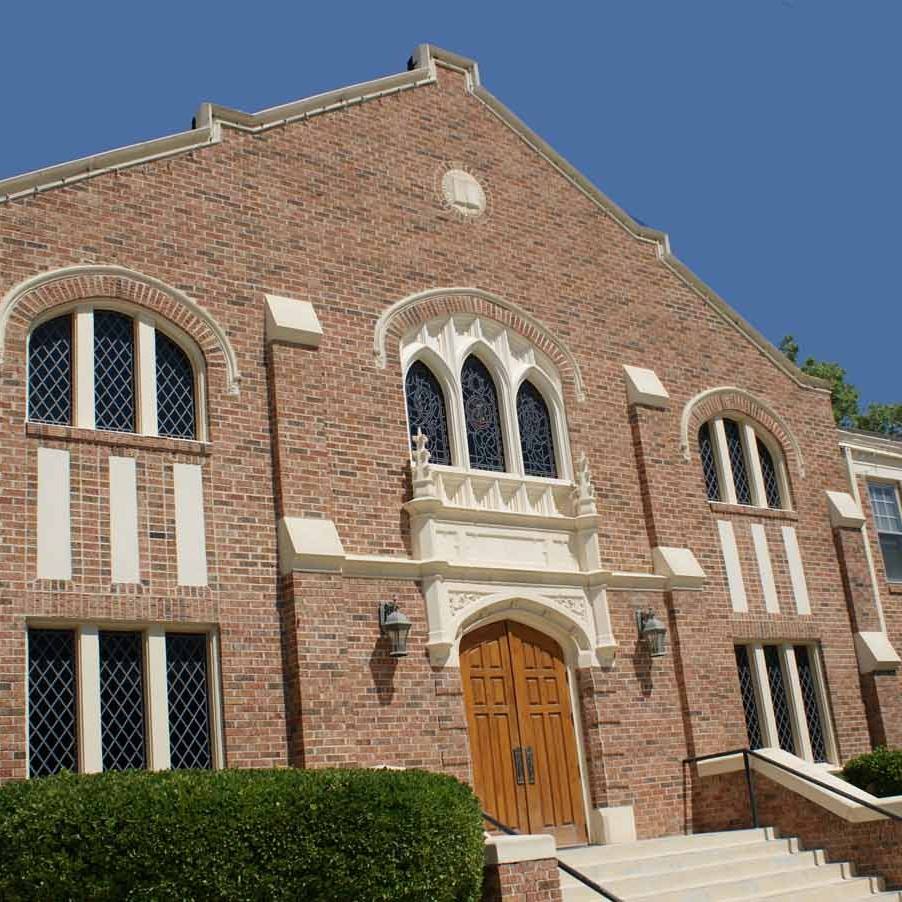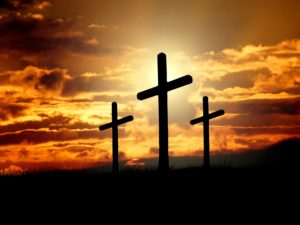 He is Risen! He is Risen Indeed!
You're invited to join us for Easter services this Sunday!
Bible Study begins at 9:45 am, followed by service in the sanctuary at 11:00!
For we are God's masterpiece. He has created us anew in Christ Jesus, so that we can do the good things He planned for us long ago.

Ephesians 2:1

We will be taking up offerings for Military Biblesticks throughout the month of May. Just $25.00 will put a Biblestick in the hands of someone in the military who wants to hear God's Word. Please pray and seek what God places on your heart to give. For more information, contact the church office at 325-392-5555.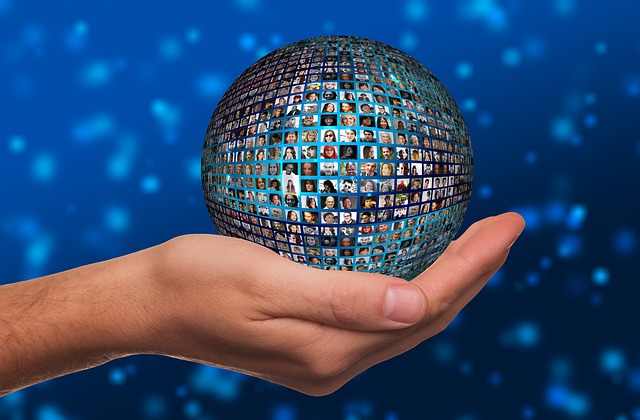 Real-Life Discipleship Training
(but it's not too late to join)
This weekly Bible study will help prepare you to disciple others to grow in their own discipleship or lead a home Bible Study Group. It is a commitment of 5 daily studies per week.
The study group will meet on Sunday afternoons at 3:00 p.m.
Contact Mark at the church office 325-392-5555 if you are interested in participating.
Meeting on April 14 at 5:00 p.m. in the Sanctuary
If you are needing to have something ordered please get with Linda as soon as possible.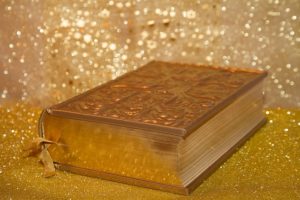 The Senior Banquet will be April 25 at 6:00 p.m. If you can help with the cooking or decorating please talk with Elizabeth Clark.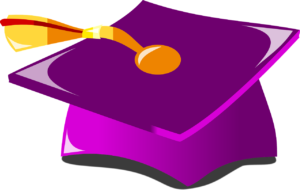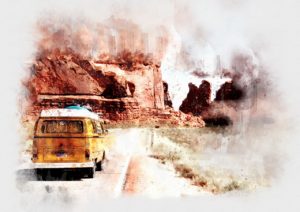 Student Life Summer Camp to Glorieta
Please don't hesitate to contact the office at 325-392-5555 if you need more information.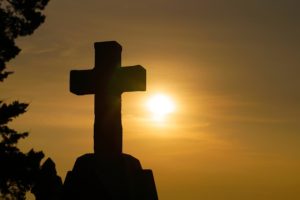 Ozona FBC will be participating in another Guatemala Mission Trip next summer from July 20-26.
If you are interested in joining us to share the Gospel with these lovely people, please make sure to get in contact with Pastor Mark Fricke or contact the church office at 325-392-5555.
You don't want to miss this opportunity to tell others about Jesus!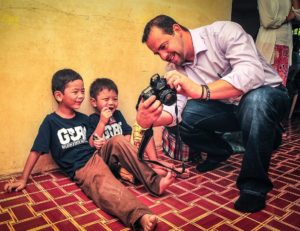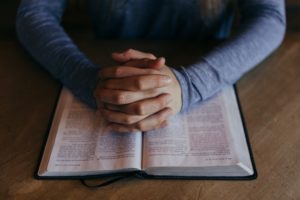 PRAY for Our Missionaries!
Ozona FBC has several missionary trips planned for this year and we support various missionaries throughout the world. We urge you to participate and lift up those involved in your prayers.
COME WORSHIP WITH US
THIS SUNDAY
Sunday School : 9:45 a.m.
Morning Worship: 11:00 a.m.
Evening Worship: 6:00 p.m.
Here at First Baptist we have classes for all ages.
Childcare is also provided for children 3 and under.
6:00 p.m. – Youth Bible Study & Prayer Meeting
First Baptist Church of Ozona
Mission
We will communicate the Gospel to the world.
We will make disciples of those who choose Christ.
We will empower Jesus' disciples for service.
We will foster disciples through age appropriate Bible training/living and biblically focused, culturally relevant worship.