Welcome to
First Baptist Church Ozona!
We invite you to join us in worship!

Our purpose is to serve Jesus by making disciples (MT 28:18-20). We strive to be a Great commission church by making disciples from Ozona to the ends of the earth (Acts 1:8).
As a fellowship of believers in Jesus Christ, our desire is to know to and serve Him more fully every day. We have a place for you, too!
a Regular Sanctuary Service
Pastor Mark will be preaching from the Sanctuary this Sunday, starting at 10:55 a.m. Sunday School classes have resumed at 9:45 a.m. in the regular classrooms.
Sunday night services resumed on Oct. 4th at 6:00 p.m. with a video series throughout the months of October and November,

The Life of a Jesus Follower

by Vance Pitman. Contact the office at 325-392-5555 for more information.
Wednesday's children program has resumed from 5:30 to 6:45 p.m. and youth starts at 7:00 p.m.
Although it may be tempting to visit with those nearby, we encourage you to continue practicing social distancing and remain at least six feet apart!
We encourage you to share with your families and friends, as we face this challenge together.
Here is a link to the last recorded service, in case you missed it!
We will continue to monitor the situation week by week and hope to resume all normal services as soon as possible.
Visit our Worship archive page for more great teaching from God's Word!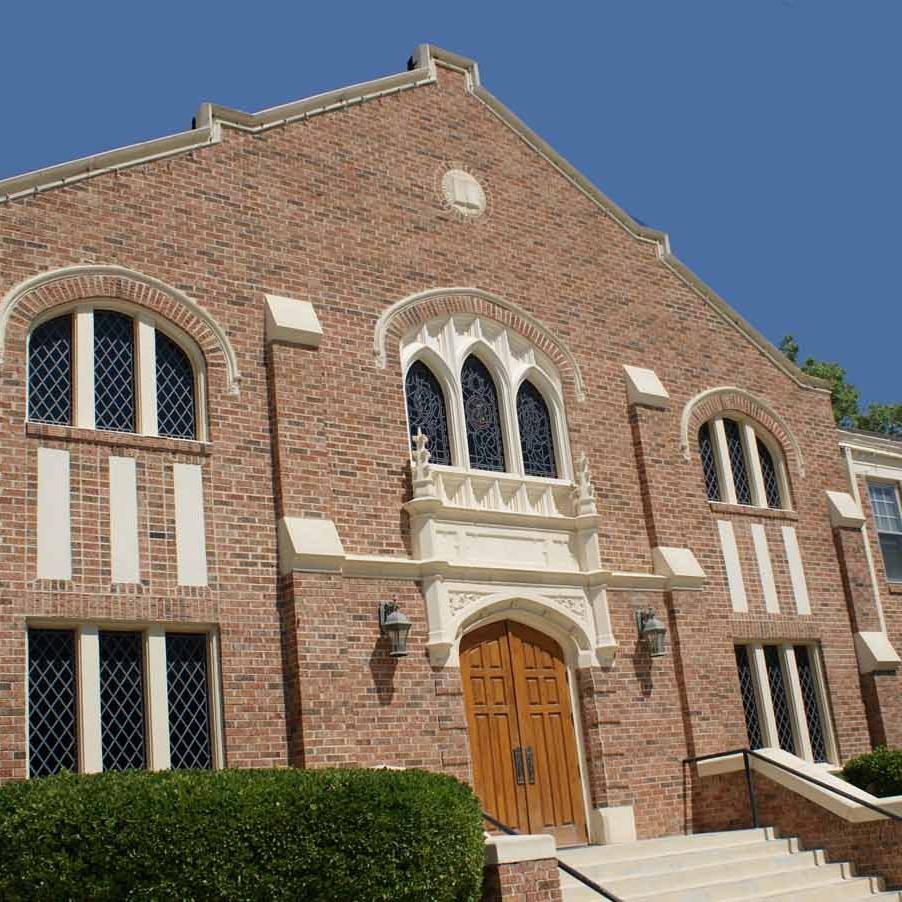 New Sunday Night Video Series
You're invited to join us for an 8-week video series during Sunday evening services for the months of October and November! Come learn about how to develop a daily intimate relationship with the Father that will overflow into your fellowship with other believers.
Please contact the Church office at 325-392-5555 for more information!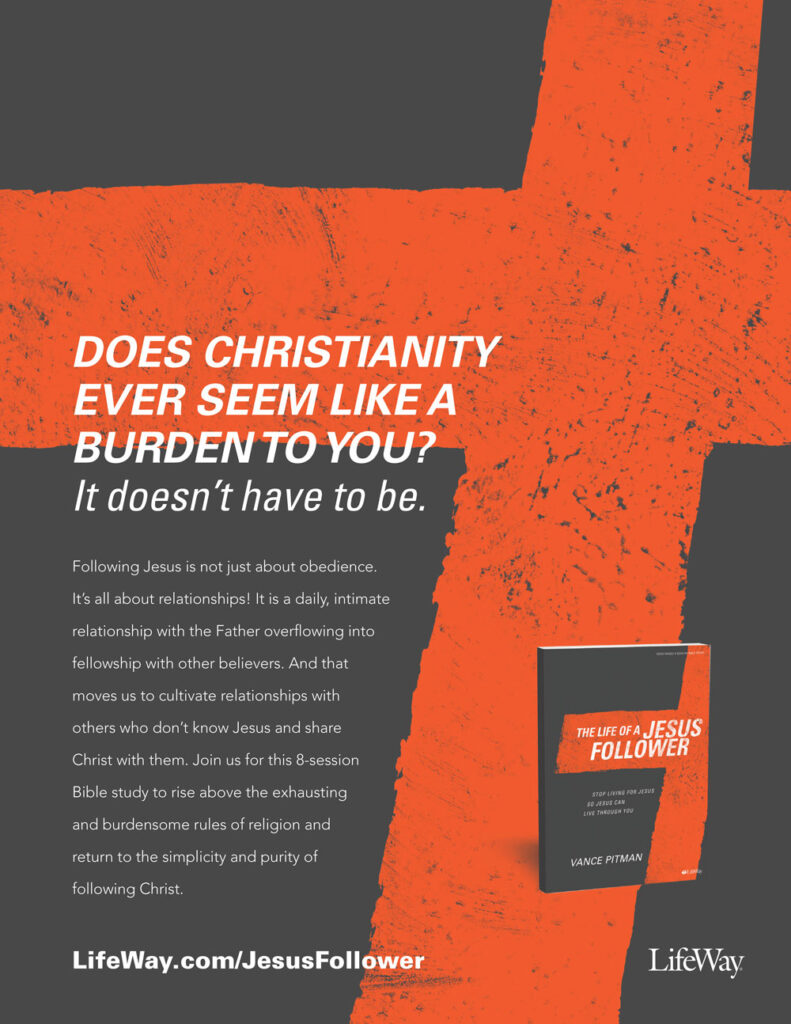 Car Clinic Has Been Postponed
We are sorry for any inconvenience this may cause, but due to continued recommendations from officials and medical professionals, we have postponed the car clinic. We hope to offer this service again sometime in the future.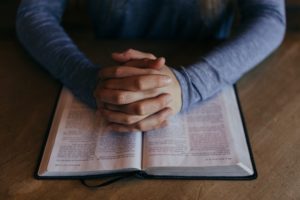 PRAY for Our Missionaries!
Ozona FBC has several missionary trips planned for this year and we support various missionaries throughout the world. We urge you to participate and lift up those involved in your prayers.
COME WORSHIP WITH US
THIS SUNDAY
Sunday School : 9:45 a.m.
Morning Worship: 10:55 a.m.
Evening Worship: 6:00 p.m.
Here at First Baptist we have classes for all ages.
Childcare is also provided for children 3 and under.
6:00 p.m. – Youth Bible Study & Prayer Meeting
First Baptist Church of Ozona
Mission
We will communicate the Gospel to the world.
We will make disciples of those who choose Christ.
We will empower Jesus' disciples for service.
We will foster disciples through age appropriate Bible training/living and biblically focused, culturally relevant worship.