Welcome to
First Baptist Church Ozona!
We invite you to join us in worship!

Our purpose is to serve Jesus by making disciples (MT 28:18-20). We strive to be a Great commission church by making disciples from Ozona to the ends of the earth (Acts 1:8).
As a fellowship of believers in Jesus Christ, our desire is to know to and serve Him more fully every day. We have a place for you, too!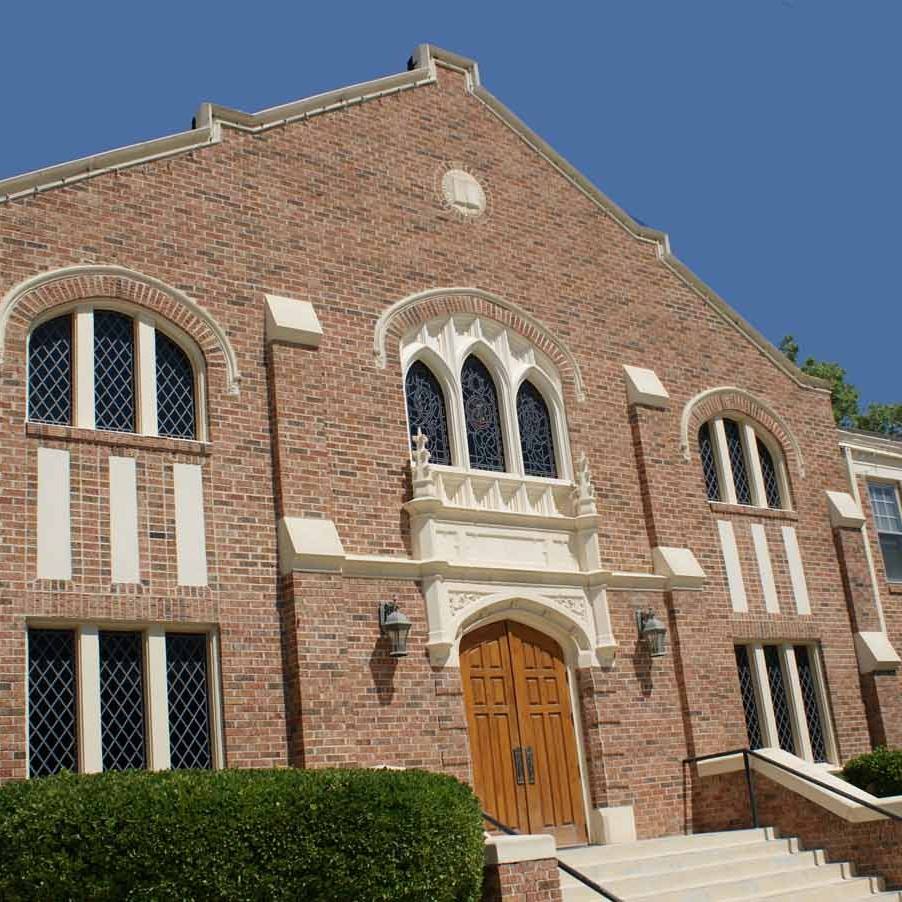 Chili Cook-off Fundraiser
First Baptist Church will host a Chili Cook-off Fundraiser on March 31st at 6:00 p.m. in the Hoover Building. The proceeds will go to Brenna Hale's mission trip to Honduras, Jacob Childress' mission trip to Germany and the Guatemala Mission Trip. There will be a $10.00 entry fee for those wanting to compete. If you don't want to cook chili but want to come eat, you can make a donation and try all the chili you would like. You can bring "fixin's" to go with the chili like cornbread, chopped onions, jalapenos, grated cheese, Frito's or sour cream.
We will also have a silent dessert auction. If you would like to bring a dessert for the auction that would be great!
If you have any questions please talk to Doug Meador or call the First Baptist Church Office at 325-392-5555.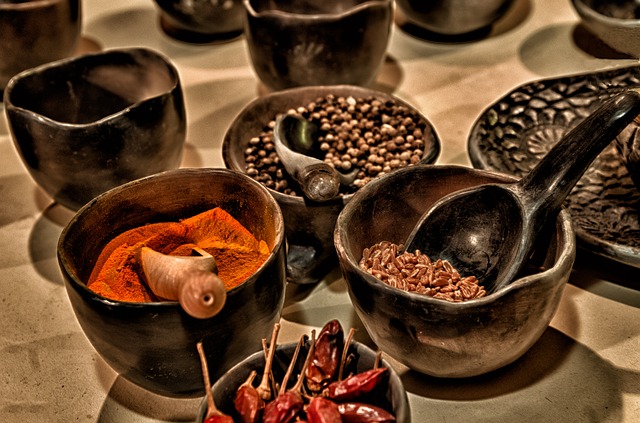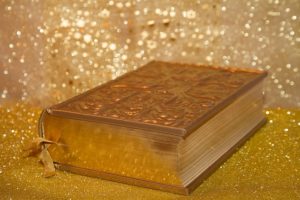 Stay Tuned for more details!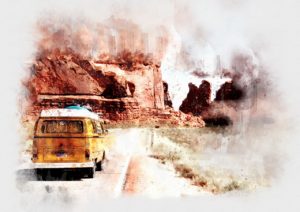 Student Life Summer Camp to Glorieta
Deposits of $50 are due by Jan. 31st, if you are planning to attend.
Please don't hesitate to contact the office at 325-392-5555 if you need more information.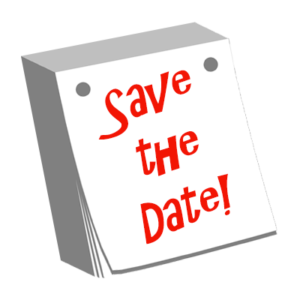 Ozona FBC will be participating in another Guatemala Mission Trip next summer from July 20-26.
If you are interested in joining us to share the Gospel with these lovely people, please make sure to get in contact with Pastor Mark Fricke or contact the church office at 325-392-5555.
You don't want to miss this opportunity to tell others about Jesus!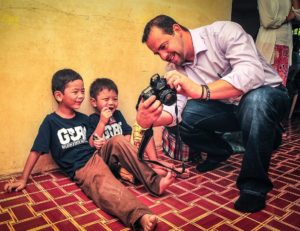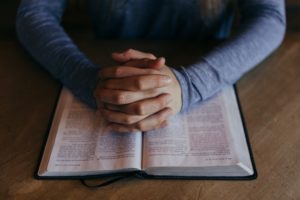 PRAY for Our Missionaries!
Ozona FBC has several missionary trips planned for this year and we support various missionaries throughout the world. We urge you to participate and lift up those involved in your prayers.
COME WORSHIP WITH US
THIS SUNDAY
Sunday School : 9:45 a.m.
Morning Worship: 11:00 a.m.
Evening Worship: 6:00 p.m.
Here at First Baptist we have classes for all ages.
Childcare is also provided for children 3 and under.
6:00 p.m. – Youth Bible Study & Prayer Meeting
First Baptist Church of Ozona
Mission
We will communicate the Gospel to the world.
We will make disciples of those who choose Christ.
We will empower Jesus' disciples for service.
We will foster disciples through age appropriate Bible training/living and biblically focused, culturally relevant worship.